In this article, we will help you make sure that you are using one of our compatible browsers, that is up-to-date and ready to support ViiBE, so you can get started providing remote assistance and exceptional customer service right away.
The specific system requirements for running ViiBE on different operating systems are described below: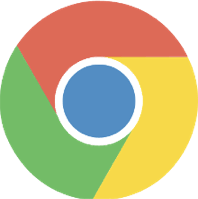 Compatible PC | MAC Version 23
Android 4.3.3 minimum – not on iOS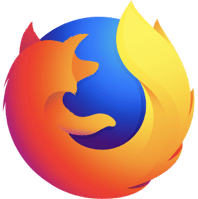 Compatible PC | MAC Version 22
Android 4.3.3 minimum – not on iOS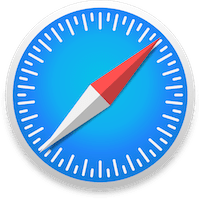 For iPhone, iPad and Mac
iOS 11 minimum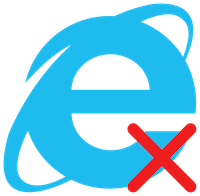 Not compatible
To make sure that you benefit from the best ViiBE experience possible, we recommend downloading the newest version of your operating system.
?Tip: If you are contacting an external user via their mobile phone, ask them if they are using an Android or iOS system. If they are using an Android, ask that they select Chrome or Firefox rather than the default Android browser. The default Android browser is not compatible with ViiBE.
Now that your system is up to date, you're ready to log into your ViiBE account and make your first call!
Want to know more about the how ViiBE can optimise your remote assistance experience and help you provide first class customer service? Fill out your name and email below, and a member of the ViiBE team will be in touch with more details!
Contact form