If one or more ViiBE call participants are experiencing connection problems, this may produce audio difficulties. In order to ensure that you can continue to provide exceptional customer service despite any challenges that may occur, ViiBE has a chat function. The chat function allows for a seamless transition when providing immediate assistance despite audio, comprehension, or hearing difficulties. 
To send messages in a chat function during the call, click on the red rectangle on the bottom right-hand corner of the conversation.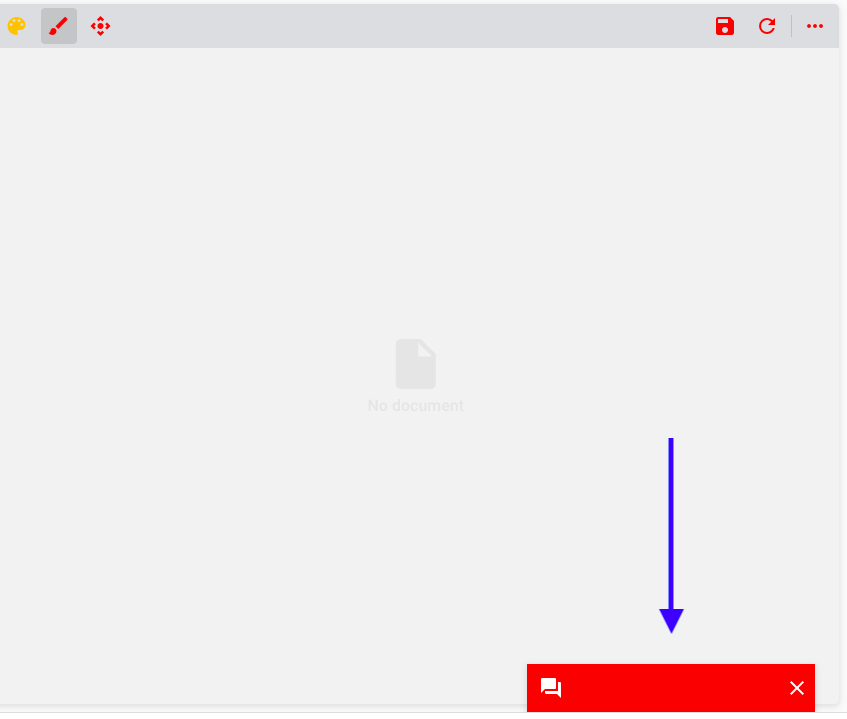 This will open the chat box where you can type instant messages back and forth with all people present in the call.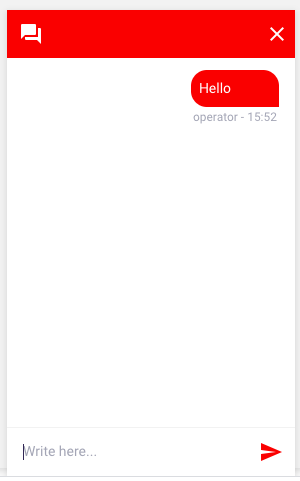 Check out the other conversation interface articles to go more in depth about each of the functions available during a ViiBE call.
Do you think ViiBE can help your call centre provide better customer service or remote technical support? Fill out your name and email below and one of our ViiBE team members will get in contact with you!
Contact form