If you have already logged into your ViiBE account once and want to access it again, but you are not sure how, this is the article for you. This article will demonstrate how to log in to your account for a second time if you are an expert, which means you are an administrator, manager, or operator who is using ViiBE to provide help desk support, remote technical support, or exceptional customer service!
How to log in a second time?
The second time you want to access your ViiBE account, if you didn't disconnect the first time, you will be connected automatically. Otherwise, you will have to re-insert your username and password to gain access.
Click on "Accept" to enable cookies
Authorise ViiBE to access the microphone and camera
Log in as an assistant (to understand what this means, see the picture below)
Insert your username and password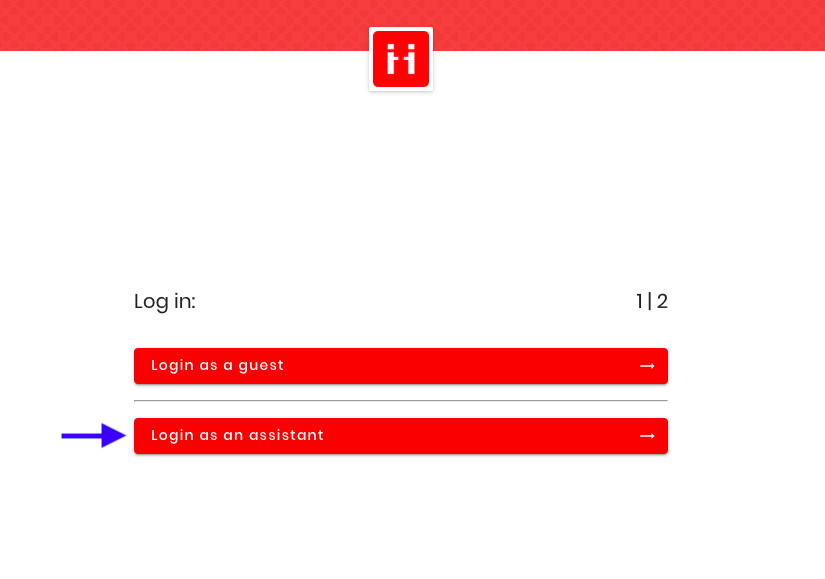 For further information about how to implement ViiBE into your call centre, fill in your name and email below and one of the ViiBE team members will reach out to you!
Contact form