Log in & Log out
How to log in and log out as an external guest for the second time
In situations where you require remote assistance, you may be sent a ViiBE link so that the help desk support you are talking to can better resolve your problem and provide exceptional customer service. While on a ViiBE call, if you accidentally leave the call and wish to re-enter the session with a support agent, you can follow this article to understand how to log in and access that call a second time.
How to log in to a ViiBE call for a second time?
The second time you want to access ViiBE:
Click on the link received via SMS or email
Click on "Login to the session" to enter the call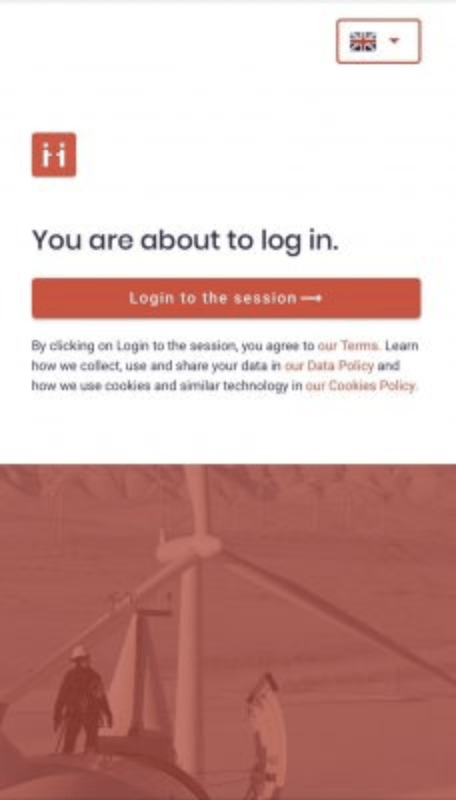 How to log out ?
If you are an external guest who was sent a ViiBE session request, you do not need to log out. Once you have ended the video call, you will be logged out of ViiBE since you do not have your own account.
For further information about how you can implement ViiBE into your call centre, fill in your name and email below and one of the ViiBE team members will reach out to you soon!
Contact form