Under your ViiBE account settings you have the ability to change the language that your account is in, change how you receive ViiBE call notifications, and update your password. Modifying these account settings will help to ensure that you are set up to provide exceptional customer support or remote technical support.
To access your ViiBE account settings, find the circle icon with your initials in it on the upper right-hand corner of your homepage. Click on this icon to see the drop down menu.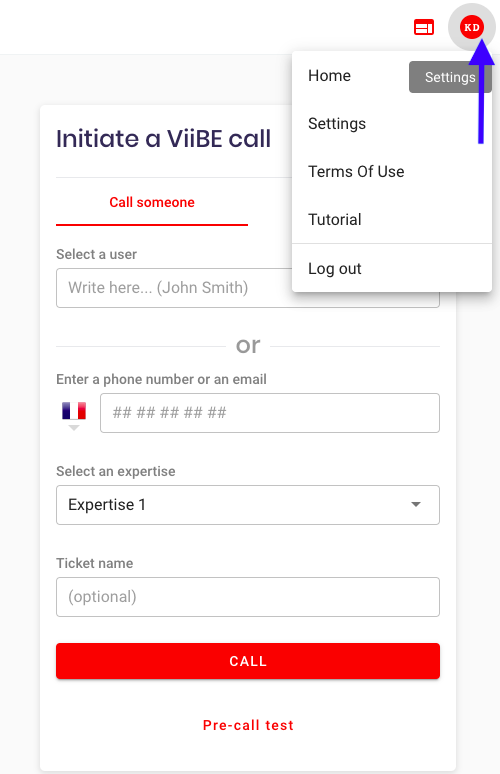 Then, on the drop down menu, select "settings" to go to your settings interface. The first page you will land on details all of your personal information. Here, you can also add an avatar to your account.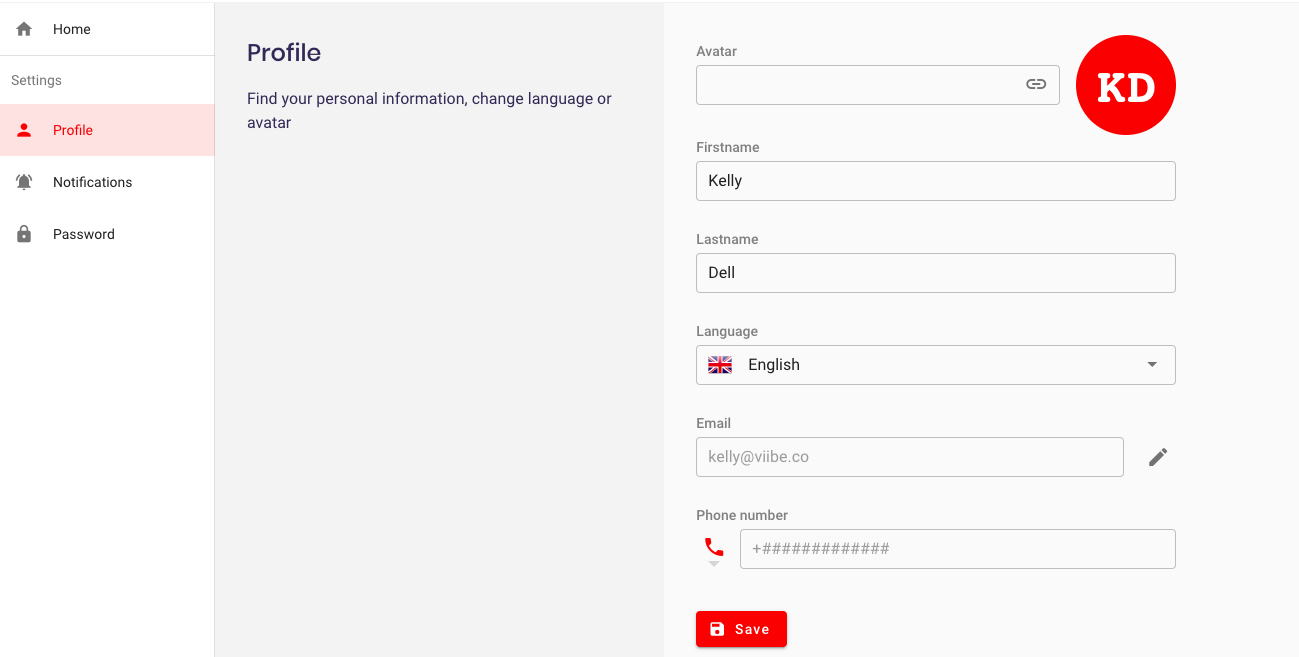 Have more questions about how to implement ViiBE into your call centre? Fill in your name and email below and a member of the ViiBE team will be in contact with you!
Contact form